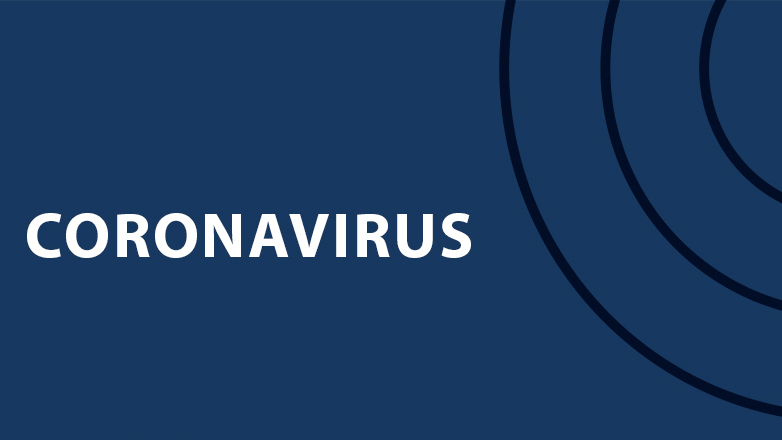 Corona: when to call 112?
Call 112 only in case of emergency
Do not call the emergency number 112 about suspected cases of COVID-19.
Non-urgent inquiries delay getting help for real emergencies.
Only call the emergency number 112 in emergencies that require assistance from the authorities.
Do you need information about COVID 19?
Information and instructions on coronavirus and the current situation in Finland and the world.
Do you think you have the coronavirus infection?
Fill in this questionnaire, if you suspect that you have been infected with the coronavirus and are suffering from COVID 19. The questionnaire directs you to the Omaolo service, and you will receive recommendations on what to do based on your answers.