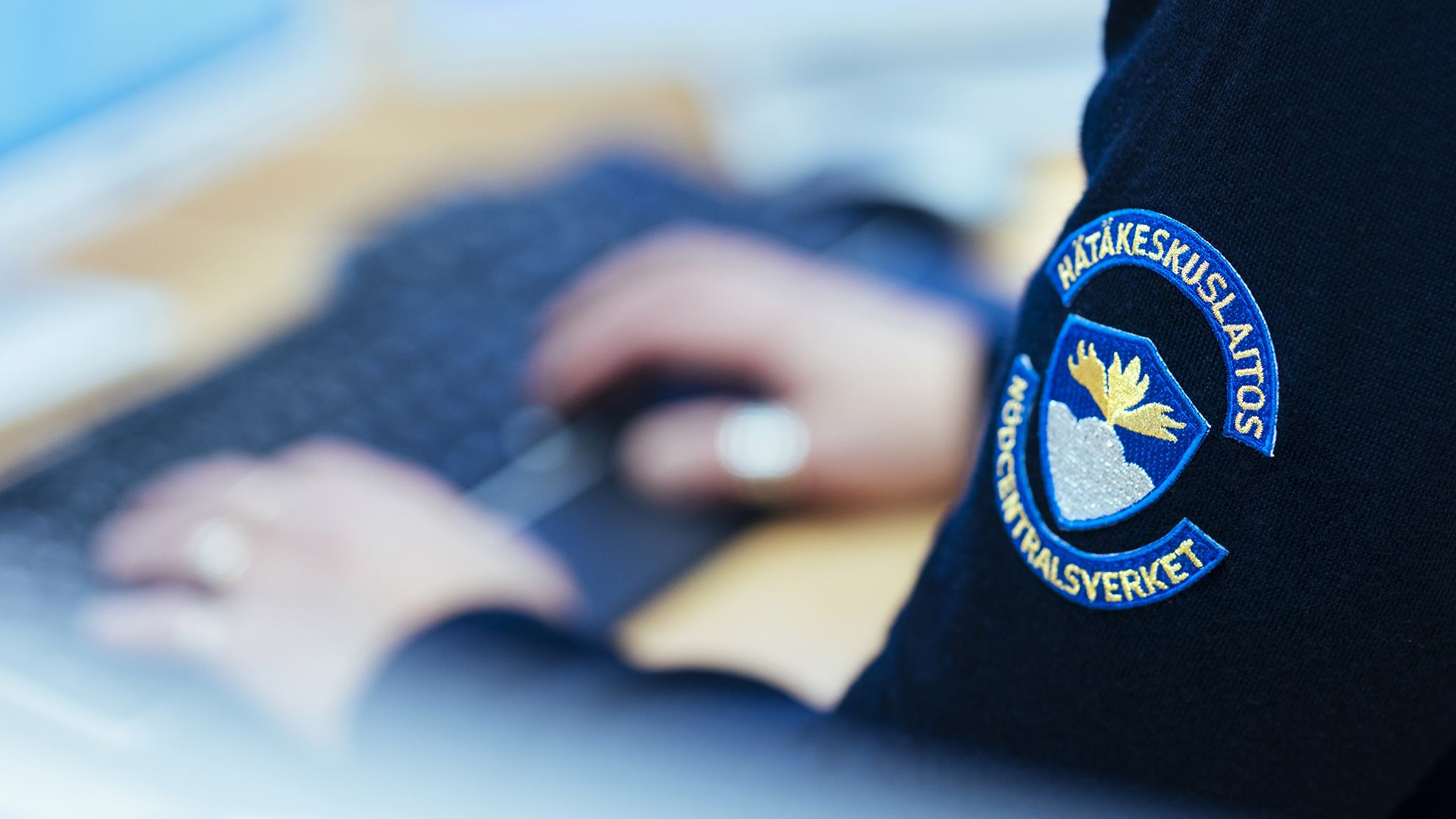 The first link in aid and security in the chain of emergency
Our Strategic goals and operational focus areas
Mission: we are the first official link in the emergency response chain and safety provision.
Vision: we provide high quality emergency response centre services by acting as a network and utilizing modern technology.
Values and principles of professional ethics: we promote safety and society 's crisis tolerance by providing high quality emergency responce centre services. We operate reliably, fairly and professionally, promoting cooperation.

Active international cooperation network
The Emergency Response Centre Administration attracts international attention in its sector. Cooperation between the ERC operators of different countries is based on mutual comparison and development of systems and operating models, international agreements and operational cooperation.
Finland's model attracts interest because the provision of ERC operation is the responsibility of a single authority. Furthermore, ERC operator as a separate profession attracts interest abroad.