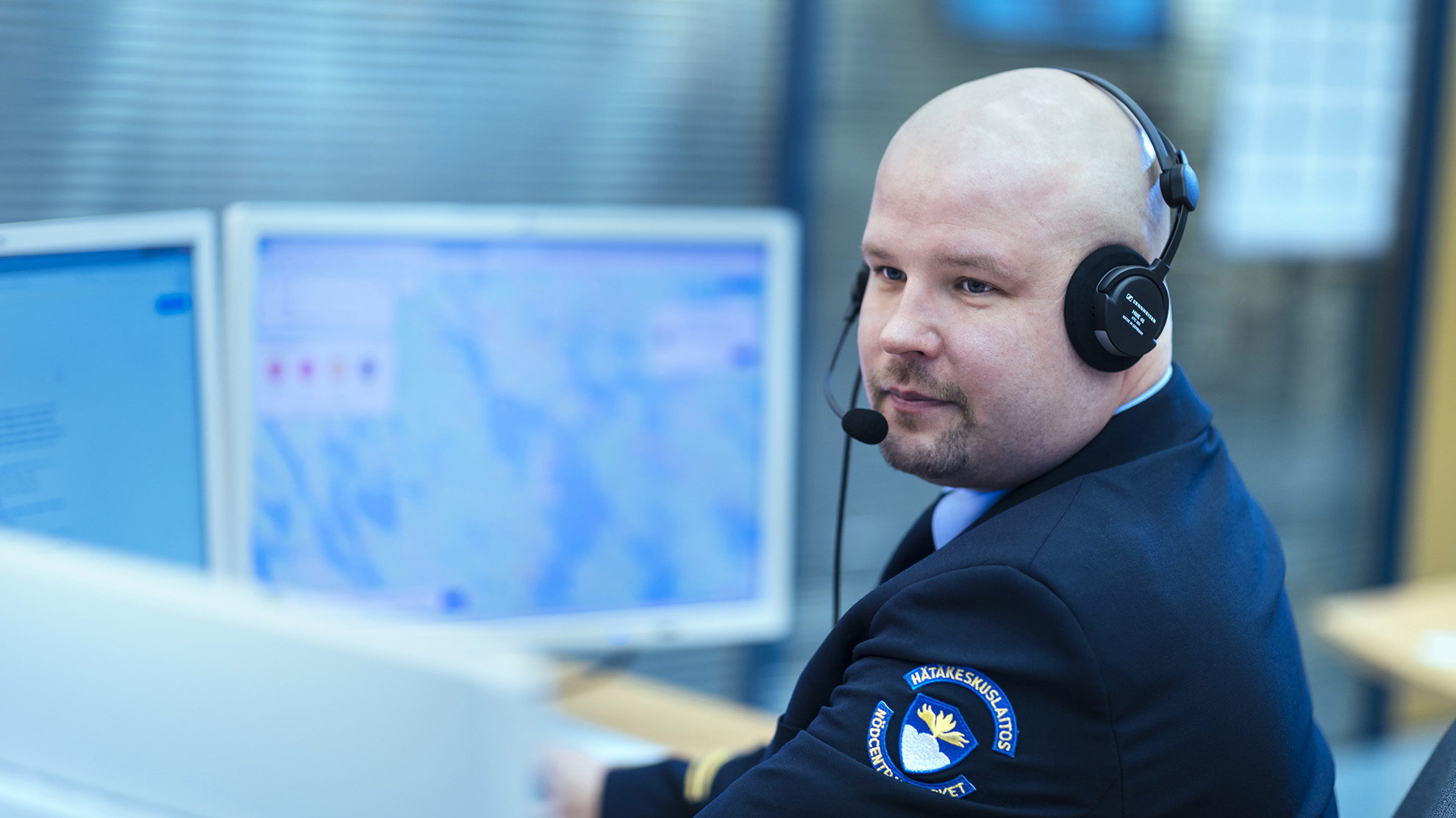 Added safety with the 112 Suomi mobile app
The biggest benefit of the app is that it makes it quicker to get help to the scene of an emergency. The caller's exact location is automatically relayed to the ERC, which speeds up emergency call handling.
The 112 Suomi app
automatically shares location information when a phone is used to call the national emergency number, the maritime rescue emergency number or the road users' hotline,
includes a list of non-emergency telephone numbers,
displays active public safety alerts and notices by region,
shows the location of the nearest defibrillator,
provides instructions for boaters in case of an emergency or a problem,
contains a link to a COVID-19 symptom checker on Omaolo.fi.
The 112 Suomi app can be downloaded free of charge on all Android and iOS devices. Updates are no longer available for Jolla and Windows smartphones.
The developer of the app is the Emergency Response Centre Agency, and the service is provided by Digia Plc.