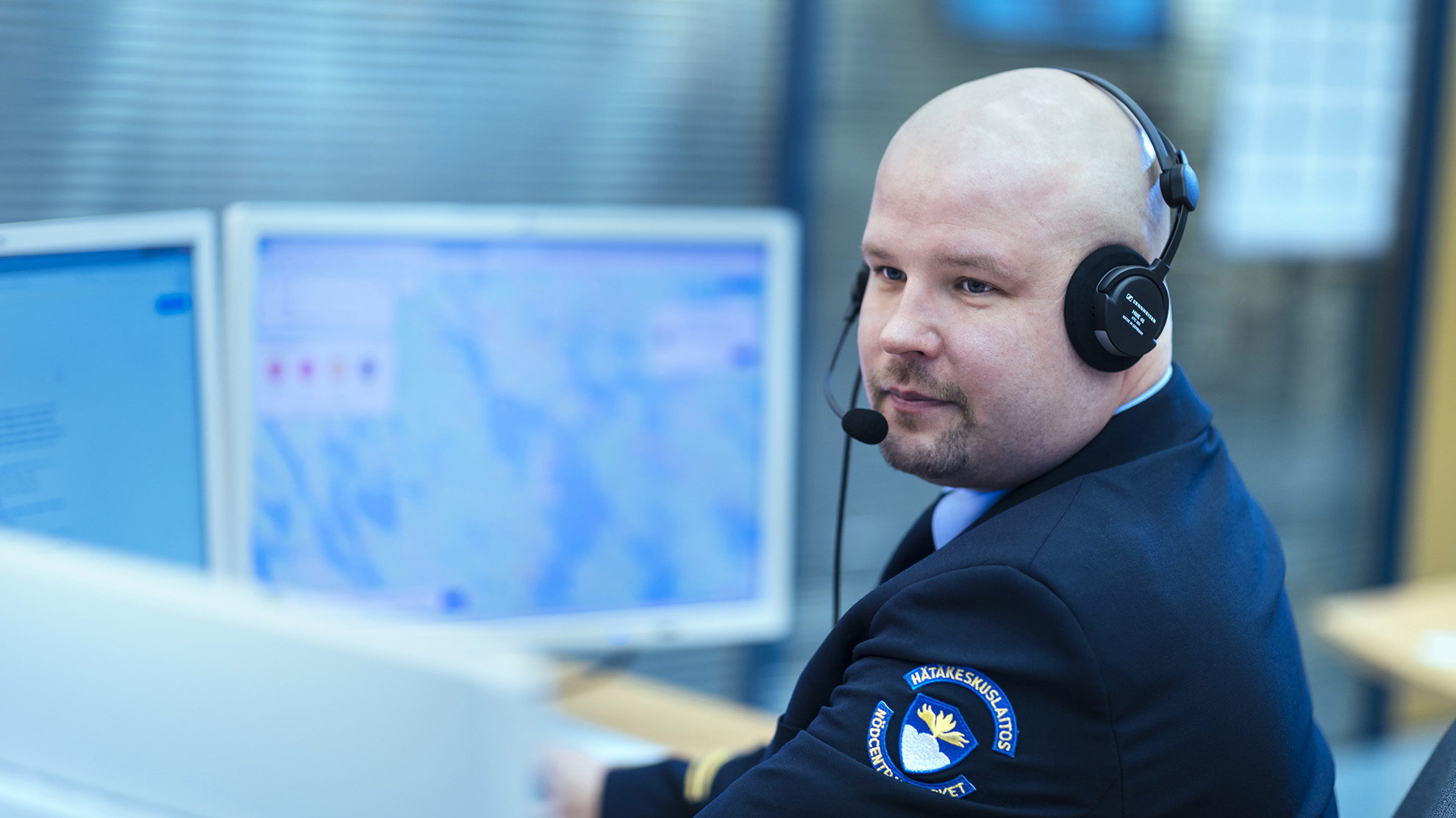 What is the 112 Suomi application?
112 Suomi is a mobile application for calling the emergency services and for emergency geolocation. The application also includes a list of numbers for on-call services provided by various security organisations and public notifications from the authorities. The application was created in cooperation between the Emergency Response Centre Agency and Digia. You can download the application for free from the Android and iPhone app stores.
The Emergency Response Centre Agency recommends installing the application.