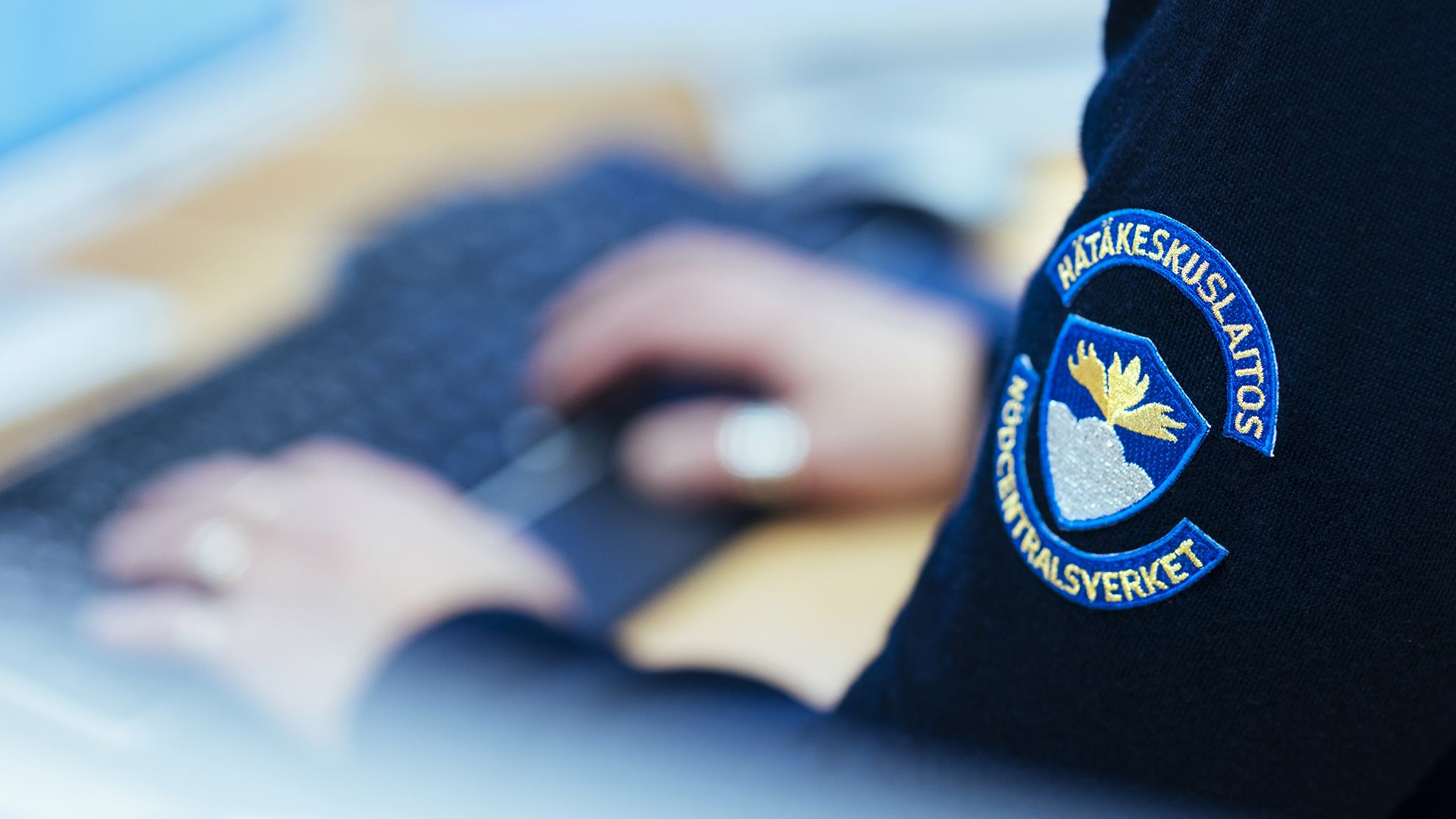 Organization
Management of the Emergency Response Centre Agency
Taito Vainio, Head of the Emergency Response Centre Agency
Marko Nieminen, Head of the Operations Department
Teemu Lehti, Head of the Administrative Department
Arttu Perttula, Head of the Development Department
The Emergency Response Centre Agency consists of the management and three departments
Operating directly under the command of the Head of the Agency are the Agency's Legality Control and Communications.
The Administrative Department includes the Headquarters, the Human Resources Unit and the Financial Unit.
The Operations Department includes the Command Centre and six emergency response centres (Kerava, Kuopio, Oulu, Pori, Vaasa and Turku).
The Development Department includes the IT Systems Unit, the Planning Unit, the Administrator Unit and the Project Office.