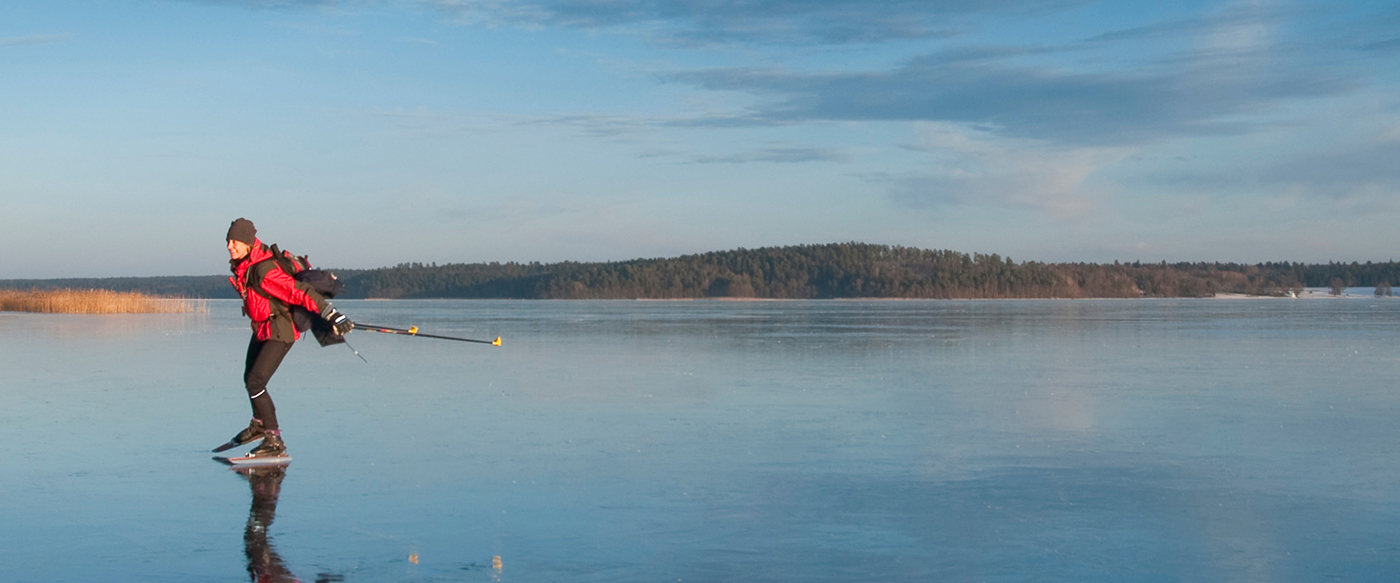 Emergency Number Week will take place from February
In 2023, the campaign was celebrated with the theme "Preparedness is the small actions of everyday life". Thank you to everyone who participated.
How to participate Several public events are held to celebrate the 112 Day
Participate in the local 112-events and learn everyday preparedness.
What is 112 day
Preparedness for emergencies is the outcome of small everyday actions
The theme for 2023 was "Preparedness for emergencies is the outcome of small everyday actions". During Emergency Number Week, people will be guided preparing themselves for various disruptions and extraordinary situations and preventing different...
How to participate
In case of emergency, call 112
When to call 112? If you have an emergency or you need urgent assistance from the authorities If you know or suspect that somebody's life, health, property or the environment is under threat or in danger
Emergency number 112
112 Day: NEWS and bulletins
The official transmission system for public safety announcements will be tested again on the national emergency number day 11 February 2022 at 11:20 a.m.
112 Day is a Finnish nationwide campaign to raise people's awareness of what everyday safety is and how it can be promoted. 112 Day has traditionally been a joint event for different safety authorities, organisations and volunteers. Every year, local events are organised across the country and people are actively campaigning on social media.