Emergency Response Centre Agency - Hätäkeskuslaitos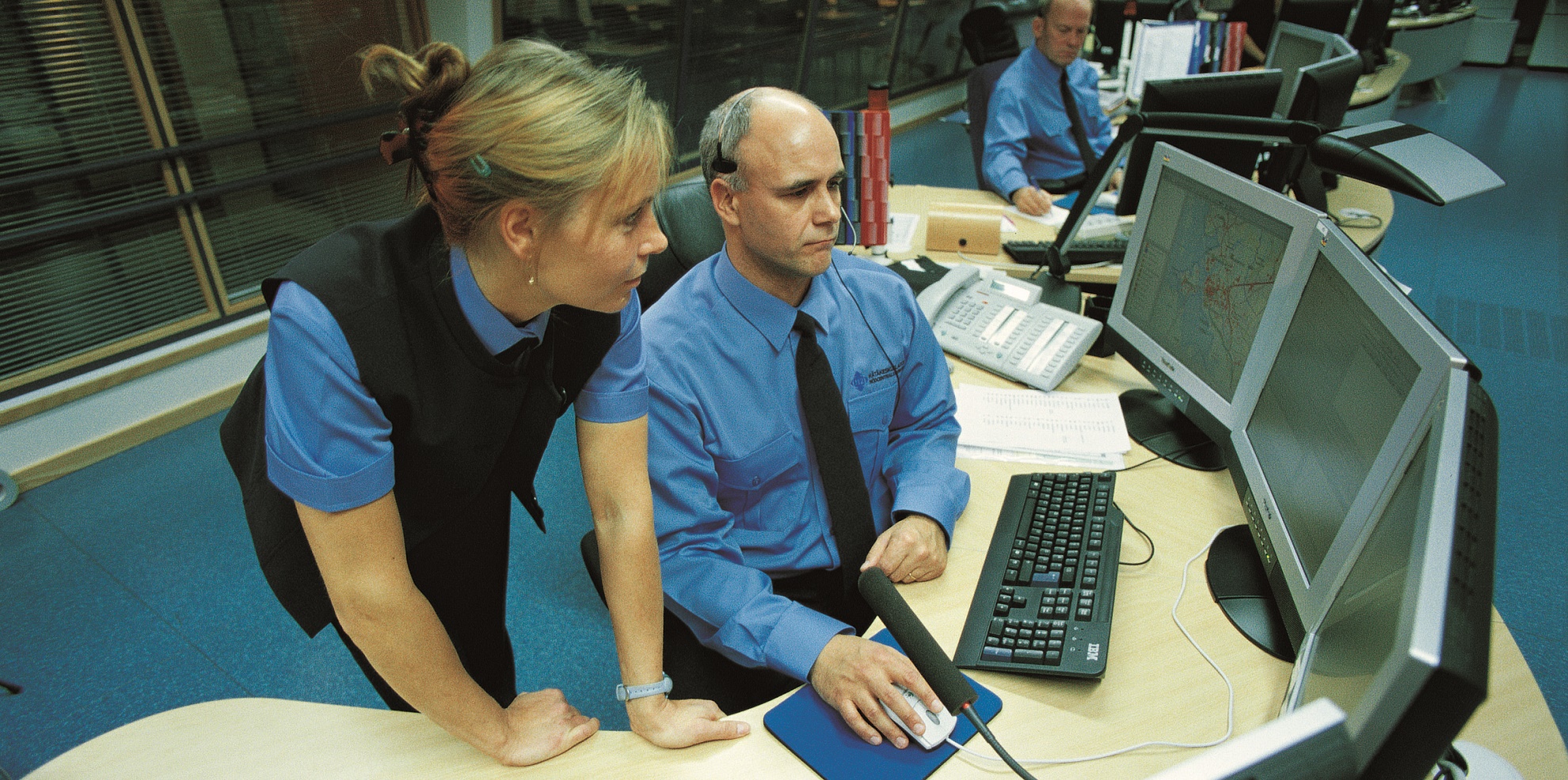 Emergency Response Centre Agency celebrates its 20th anniversary
There used to be a wide variety of local emergency centres and emergency numbers in Finland. The national emergency number 000 was introduced in 1983, and the common emergency number 112 of the EU in 1993.
History of the emergency number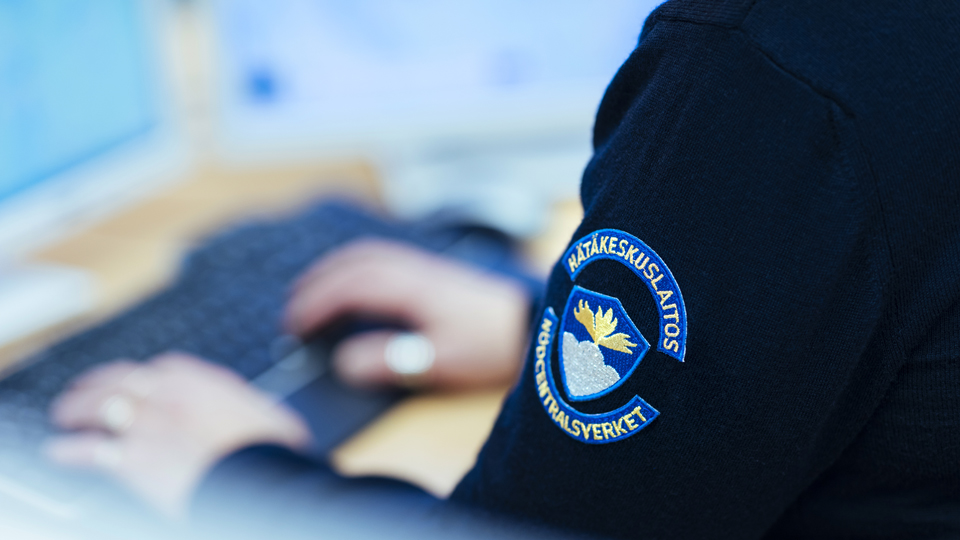 New 112.fi website goes live
The Emergency Response Centre Agency's new website is now online. Our aim was to make our online service more accessible, approachable and modern.
We want to develop our website - Your feedback is important to us
Did you find what you were looking for? Does navigation work? Were we able to state things clearly and understandably? Give us feedback on the new website.
Feedback