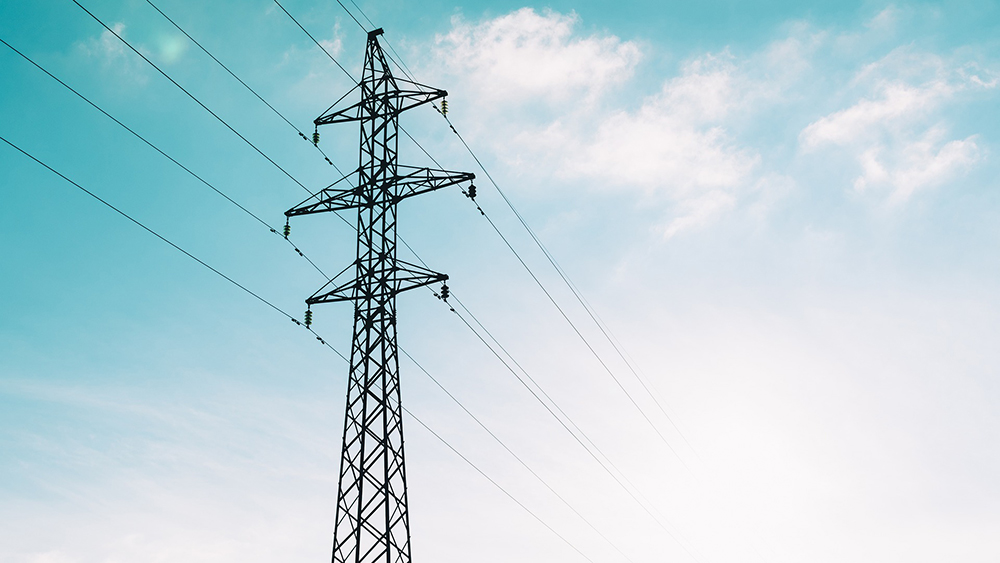 Preparing for electricity shortages
When you make preparations for power cuts, it is good to consider how the Emergency Response Centre's services work in the event of disturbances and how to call 112 in an emergency. Always call the emergency number whenever the help of the public safety authorities is urgently needed.
The Emergency Response Centre Agency is responsible for reporting disruptions in emergency traffic, so check the Emergency Response Centre Agency's communication channels in the event of a disturbance. If unforeseen and long-lasting disturbances occur, the Emergency Response Centre Agency may issue an emergency warning to the public if there are major problems in the Emergency Response Centre's system.
Citizens should not call the emergency number to enquire about power cuts. Follow the announcements from the electricity company.
It will not be possible to call the emergency number if the phone's battery has run out. Make sure you have a spare power bank so you can charge your phone if you need to.
If the phone network is disrupted and you cannot call the emergency number, restart your phone, bypass the PIN, and dial 112. Your phone will search for a working network. If your phone still cannot find a network, try to get out of the disrupted area (for example, go up the nearest hill or to any other high place) and try again.
The 112 Suomi app can be used to keep citizens informed
Regional public safety alerts and notices are transmitted via the 112 Suomi app based on the phone's location. The contents of public safety alerts are the responsibility of the authority issuing the alerts.
The app shows emergency warnings from the authorities, other public notifications and traffic alerts. Public notifications are messages instructing the population on what to do in an abnormal situation. Public notifications may be issued when it is necessary to inform or instruct the public but an emergency warning is not warranted.