New 112.fi website goes live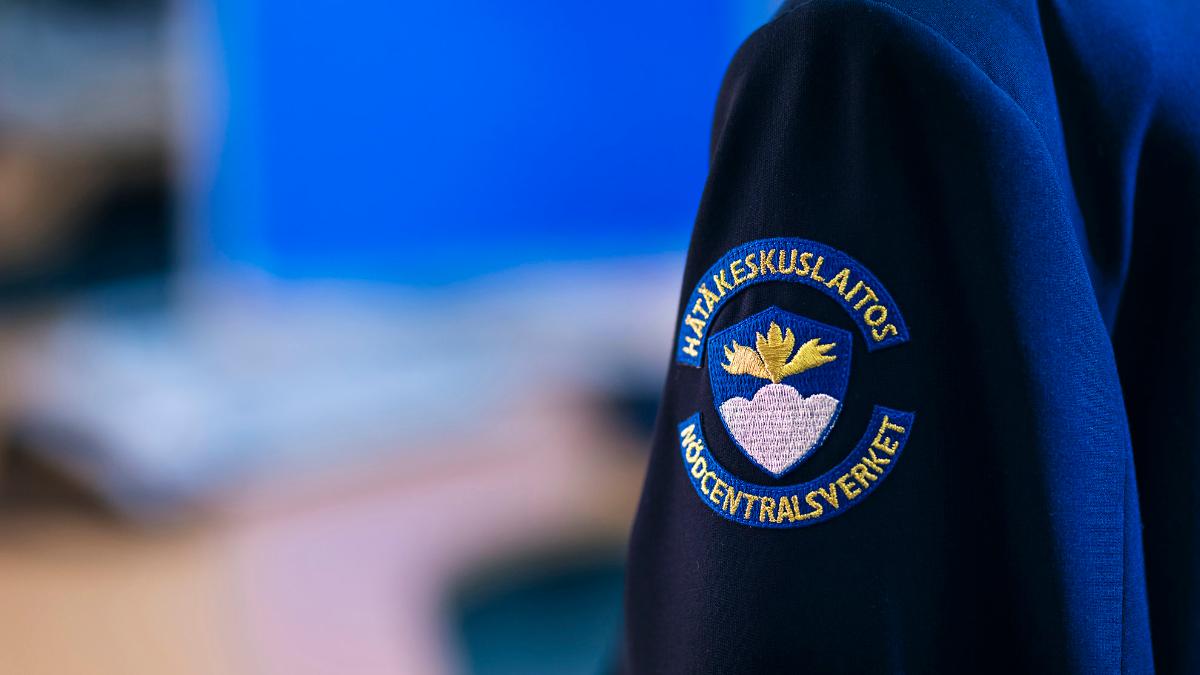 The Emergency Response Centre Agency's new website is now online. Our aim was to make our online service more accessible, approachable and modern.
We have invested in a fresher look and more compact and easily understandable content. We have tried to think more about our customers' needs and make our site as user-friendly as possible.
The new site is also compatible with mobile devices. We have added a newsroom for the media, and our other partners will soon have access to their own extranet. The content is available in three languages: Finnish, Swedish and English.

Your opinion is important to us. Please use our feedback form to let us know what you think of our new site!