New service number for alarm systems on 3 march 2021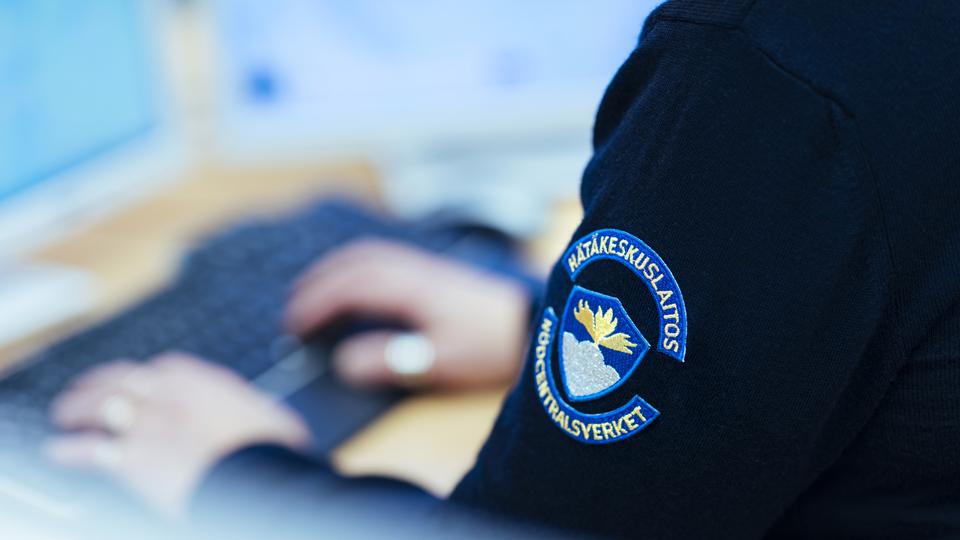 A new customer service number will be made available to alarm-device customers: +358 (0)295 481 480 Our service is open on business days from 9 am to 3 pm. You can contact the service number for advice on alarm device contracts and invoicing. Our alarm device testing numbers remain unchanged.
Testing congestion at the turn of the month
Testing of fire and burglar alarm systems experiences the most congestion during the weeks on both sides of the turn of the month. In our new information system, all alarm system testing is directed to the same queue. In order to speed up testing and avoid congestion, the Emergency Response Centre Administration requests that testing scheduled for the turn of the month be carried out during the middle two weeks of the month.
Towards electronic services
The Emergency Response Centre Administration is preparing a new electronic service system for alarm-device customers. In the future, customers will be able to view and update their contracts via electronic services. The system will be launched in 2021. The system has a name "ILMO". We will announce the launch of the system on our website and social media channels.
Our alarm-device customers have an opportunity to contribute to the development of the ILMO service. If you are interested in participating in the development of the system, please contact [email protected] .